New Camera and Photo Editing Features are Coming to WhatsApp Soon
Several features are being developed simultaneously for the well-known messaging software WhatsApp from Meta. Some of them are modest but helpful improvements to WhatsApp's camera and photo editing tool, both of which are now accessible in the most recent beta version of the app.
Finally, WhatsApp has separated the choices for taking photos and videos in its camera area. By doing this, you won't need to hold down the button as you did before to start recording videos.
Swipe to the Video selection, then tap once to begin recording. Like the majority of camera apps on Android phones, tap once more to stop the recording. While filming, you can switch between the front and back cameras with this.
This version of WhatsApp is different from previous ones in that it is available to all users right away. The newest beta version is already makes it available to everyone, indicating that it will launch shortly.
Additional text editing tools will also be added by WhatsApp to the photo editor. Also found in the most recent beta version was this functionality.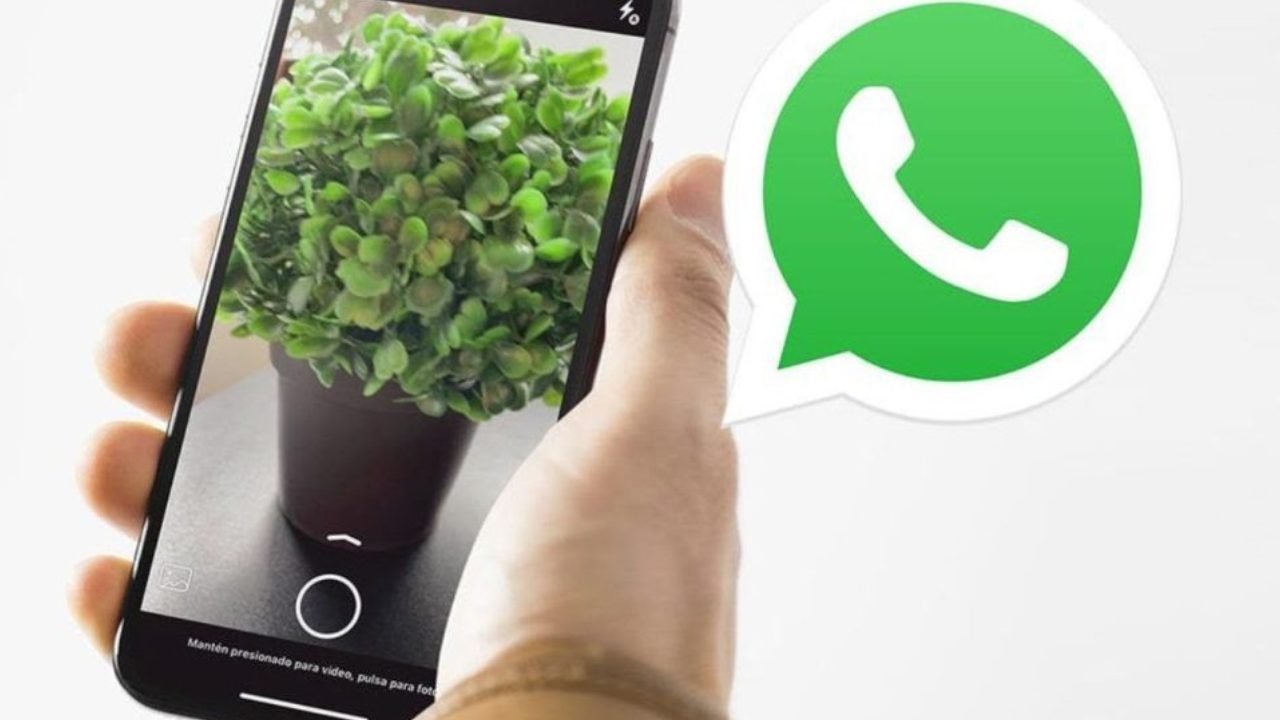 Additionally, you will have access to a variety of font choices, which will make it simpler to change the text inside photographs, movies, and GIFs. Damion, Exoz, Courier Prime, Morning Breeze, and Castiloga are the font choices we currently have.
These, however, will only be accessible in the text editor, thus status updates won't be able to use them just yet. There is currently no information on whether WhatsApp will ever provide that option.
A future upgrade of WhatsApp should bring the new text editing features to the stable version.