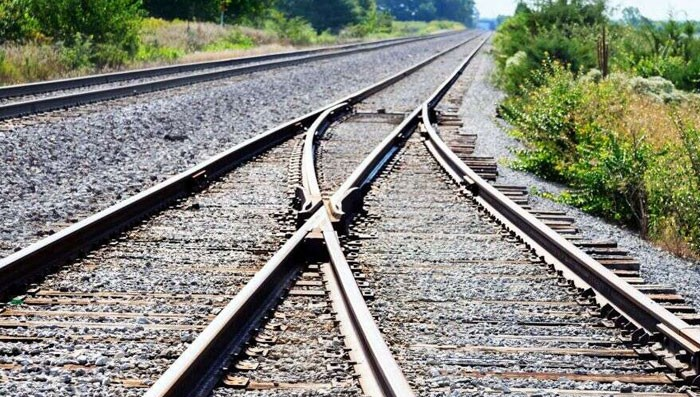 The price of building the ambitious Main Line-1 (ML-1) railway project has increased significantly as a result of delays. This has made it far more difficult for the government to obtain money.
It was originally planned as part of the China-Pakistan Economic Corridor (CPEC) in 2016, with a cost estimate of $6 million and Beijing's financial backing. It will now cost $13 million. This was emphasized by the Pakistan Railways (PR) meeting's meeting's prime minister (PM), Shehbaz Sharif.
Dawn was informed by a source present at the conference that the government did not get any funding to complete the project. Therefore, the PM had instructed the authorities to use government funding to at least begin the first section from Karachi to Sukkur.
The meeting was made aware of China's promise to cover the cost of the ML-1 project. However, the nation has not yet provided any confirmation in this regard.
By changing plan ML-1 from a Build Operate Transfer (BOT) model to an Engineering Procurement and Construction (EPC) model, the Pakistan Tehreek-e-Insaaf administration was accused by the current administration of "jeopardizing" the project.